The Faster YOU Grow, the Faster YOUR BUSINESS will Grow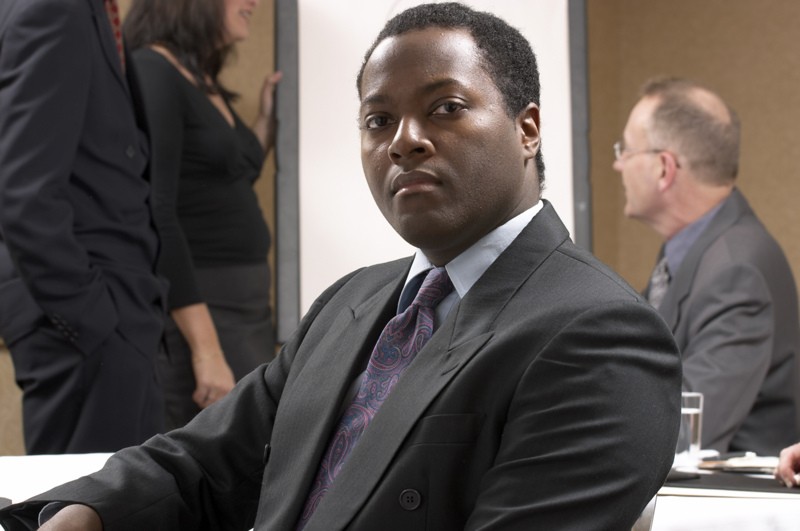 What do you want for your business during the next twelve to twenty-four months? Increased Revenues...Greater Customer Retention...Better Margins? Common objectives, but where do you start? Savvy business owners develop highly effective strategy, people and processes. The savviest also recognize the impact their own personal and professional achievement has on business results.
Why?
It's been said that the only sustainable competitive advantage is the ability to learn faster than your competition. It's also true that the leader sets the tone for the team. That means it's critical to stay at the top of your game. Successful leaders regularly take a high level look at their business. A similar personal assessment is also good business practice.
Think of it as a holistic approach to great results. Evaluate, develop and balance organizational, professional, and personal capabilities to get the competitive edge you need.
Leading others and your business is only part of the picture. As a leader, the most important person you lead is YOU. Mastering SELF LEADERSHIP enables you to most effectively lead others.
How much of your personal wealth is tied up in your business? If the answer is much, most or all, it's even more critical to incorporate personal development into your strategy. YOU are the most critical ingredient in your personal and business success formula and you can't afford to skimp on your own development.
How to Begin - How do you become a better entrepreneur, salesperson, manager, or leader? The answer is...Become a Better YOU.
Define your ideal. You might include traits such as visionary, influential, makes tough decisions, great delegator, etc. While these characteristics are important, you might also include balanced lifestyle, well-read, works hard and plays hard, makes time for what's important, and other behaviors. Although not specifically business related, these traits characterize the individuals we most admire.
Next, look at your leadership performance in the following categories: Ability to Influence, Time Management, People Management, Selling Skills, Personal Productivity, and Ability to Delegate.
Finally, look at where you stand personally. Consider the following areas: Financial, Business/Career, Mental, Social, Physical, Beliefs & Values/Spiritual, and Family.
What are your results compared to your capabilities? Do you like what you see? Are there gaps? What if you improved only one or two areas by 10 to 20%? How would that impact your business? Studies show that it can be significant.
What Next? - To HAVE you must first BECOME. For instance, to have a seven-figure income, you must first become a person with the skills and capabilities worth someone paying you that amount. To have a great relationship with your spouse and children, you must become someone they see as worthy of the relationship. To have a single digit golf handicap, you must become a golfer with the skills, discipline, and mental attitude required for that level of play.
When setting goals, people focus most of their attention on what they want to have. They want to earn more money, lose weight, have greater respect from their staff, develop a new product, etc. Rarely do they think about what they have to change about themselves, or become, to meet their goals. However, once people change their focus to achieving goals, they more easily attain what they want to have.
Start with the end in mind...what personal improvements would make you more successful? What positive behavior change is necessary for you to get the results you desire? What is your process for setting and achieving your objectives? What specific knowledge and skills must you develop? What do you need to become? Finally, what new and different perspectives might help you accomplish more of your goals?
The Last Word - Succeeding in business requires a vision combined with the passion and commitment to pursue that vision. It also requires a willingness to change, to learn, to become, and to take calculated risks. Your belief in yourself and your ability to achieve influences how you deal with others and ultimately your business results. Speed is of the essence. The faster YOU grow, the faster YOUR BUSINESS will grow.
Reprint permission granted by author Allison Darling, President of ManagementConcepts, Inc.